Mastering the Ins and Outs of Email
June 2, 2017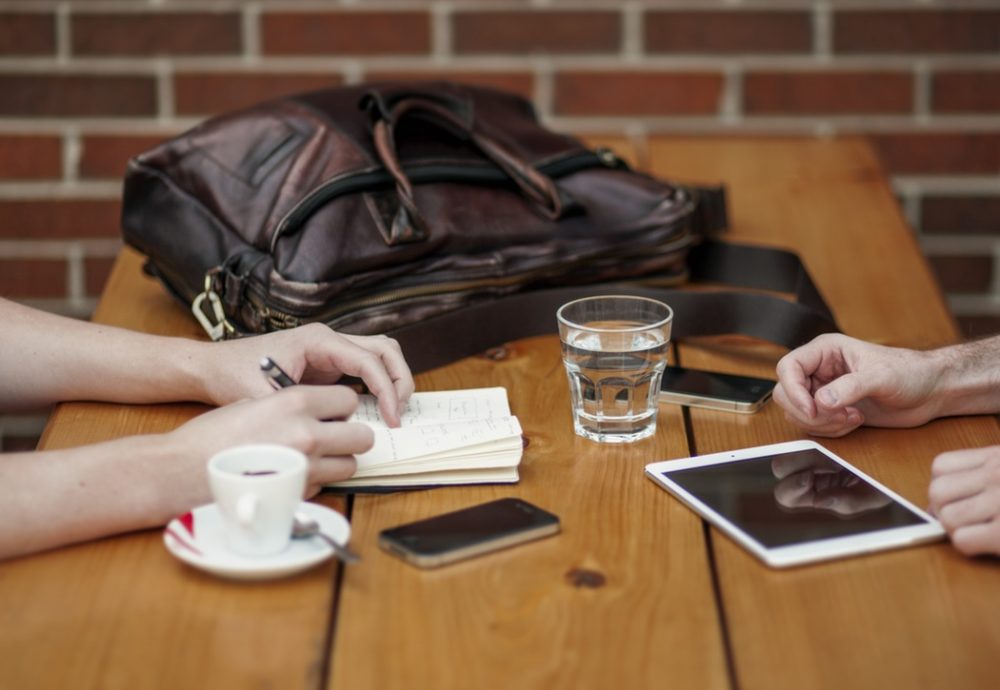 Do I Need a VPN Service?
July 25, 2017
Recently a friend's brother was in a horrible car accident. Making this awful situation worse was that emergency personnel were not able to open his locked phone. They had no access to information about the victim, his family or who to reach out to as he was placed in a medically induced coma. Ultimately, they were able to view his Facebook page and find a friend who then contacted his brother.
What about you? Is your phone set up to allow emergency personnel to find your family members or friends if you are unconscious or not alert? If you fell and couldn't reach your phone would you be able to use a voice assistant to make an emergency call? Are you sharing your location with someone you are regularly in touch with?
Regardless of the phone you use, Android or iPhone, there are several options in setup and apps that will ensure the phone is set up to provide a safety net.
Medical ID on the iPhone
Medical ID was designed to provide a secure way for emergency information to be accessible in life and death situations. Like a medical ID bracelet, the virtual "Medical ID" on the iPhone delivers vital health and contact information an emergency worker may need if you are not responsive.
The Medical ID can be viewed when your iPhone is locked. (There are no circumstances in which I condone not having a six-digit lock code to allow you to track, erase, lock and protect the contents of your phone.)
Setting Up Medical ID
It takes just a few minutes to set up the Medical ID. It's a good idea to have your medications with you when you set this up, if you take anything on a regular basis.
Open the "Health" app that was preinstalled on your iPhone and tap Medical ID in the lower right corner. This will take you to a screen where you can fill out the following information:
Your name and date of birth
Medical information such as medical conditions, allergies, current medications, blood type, and any other relevant details about your health.
Specify if you are an organ donor or not. It also allows you to easily register with Donate Life America to become an organ donor during the set-up process.
Emergency contacts
Make sure you leave the "Show when locked" toggled on, so people can access it without needing your passcode.
As with anything, the more detailed you are the more helpful it is in an emergency, so don't skip any of these sections.
Others will able to access the information by tapping on EMERGENCY on the passcode screen, and then tapping on MEDICAL ID. They will not be able to access any other information on your iPhone or make calls without entering your passcode. The information in your Medical ID is not included in your Health Data or shared with other apps.
Emergency Information Set-Up on Android Phones
Emergency contact information can be added to Android phones (Pixel, Samsung, HTC, LG) running more recently updated versions of the operating system. As with the iPhone, emergency information can be accessed from a locked phone by medical or police personnel.
Emergency information includes the same features as the iPhone Medical ID: conditions, medications, blood type, allergies and whether you are an organ donor. There is a separate tab that allows you to enter people as emergency contacts.
To setup your phone open Settings>Users. Touch Emergency information. Fill out completely both tabs for Info and Contacts.
Creating an ICE contact
If your phone is older, and you don't have these sections in the various apps to fill out this information you can create a contact called ICE – in case of emergency.
If you are using an older iPhone, you can train Siri to call the person you designate as your ICE contact. Remember, your phone will be locked. If you are injured you either want the ability to use Siri to dial 9-1-1 or to have an emergency responder tell Siri to call your husband, sister, brother, wife, partner or ICE.
Location sharing with friends and family
Another safety measure that I always teach in my classes is to consider sharing your location with partners, kids, and/or friends. Location sharing provides another safety net in case of an emergency. Location sharing is only helpful if you are sharing with someone that can check on you, is reliable, and can use the technology to provide or call assistance. You can read more in this blog .
Using Find My iPhone also allows a loved one to find you if they are part of a family set up in iCloud.
Protecting your kids, elderly parents and friends
Now that your phone is properly setup, what about your kids, parents or grandparents? Do they have their Medical ID or Emergency information filled out? Make this a family affair. Do a good deed. Encourage them to follow through on using these tools, or do it for them.
We never plan on having an accident, tripping, falling or getting suddenly ill. Medical ID and location sharing are helpful in emergency situations and can make a difference in how quickly your loved ones are notified, or your medical condition is properly treated given any preexisting conditions.
Hopefully, you will never have to use these features but it is better to be safe than sorry. Get your phone and set it up now. It literally takes less than 5 minutes. There is no time like the present.